Posted on October 4, 2018 at 2:48 pm
If you just stand next to Jeremy Jordan on a train platform or in line at the corner deli, you might not realize he's a phenomenon. Some people announce themselves merely by their presence, the tilt of their head, their laugh; that's not Jeremy. Instead, he's the kind of natural wonder that sneaks up on you – is he really polite or really shy?, I find myself asking all the time – backing into the spotlight, deflecting, self-deprecating. And then he opens up his mouth to sing, and you realize you've been standing in a tornado the whole time.
We met when he was cast to play Jamie in the movie of The Last Five Years, and the sly genius of that performance led me to believe he'd be able to take on something deeper than I'd never seen him do, and he amply rewarded my suspicion with his transformative, heartbreaking Leo Frank in Parade at Avery Fisher Hall.
Within hours of announcing Jeremy as my guest star for this month, we sold out two complete shows, and Jeremy and I immediately set about finding the most fun way to celebrate the work we've done together and the things we might yet get to do. So sure, he sang some Leo Frank and sure, he sang some Jamie Wellerstein (including a goosebump-inducing "Schmuel"), but then I also asked him if he would learn a song we've never actually done at SubCulture, one that suddenly seemed like such an obvious choice – the anthem of a shy kid from West Texas with a big dream, "It Don't Get Better Than This," from Urban Cowboy. And how could I resist having those croony creamy vocals on "Someone To Fall Back On"? I could not. (Also, we got to rock out on Paolo Nutini's "New Shoes," a great party song that Jeremy introduced me to.)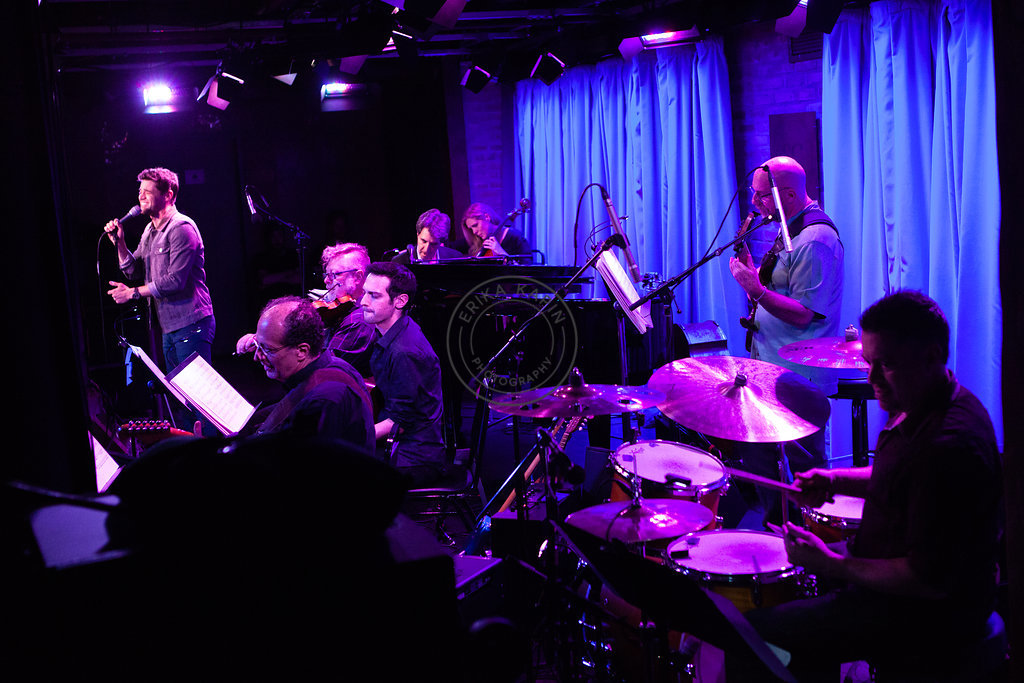 As for me, I just got to hang out my sensational band – with the majestically funky Brian Dunne sitting in on drums – and play some tunes from the new album to celebrate the release of the How We React and How We Recover CD, now available in physical form or for downloading or streaming right from the Ghostlight website or iTunes or Amazon or wherever you get your music fix. (You can also pick up a copy at any of my concerts from here on out! I'll even sign it for ya!)
So now Jeremy's played two of the most difficult roles I've written, and he's done a sizzling night at SubCulture … what will we do together next? Hm…
(Speaking of what's next: October 12, I'm at Stockbridge Theatre in Derry NH; and then the next titanic SubCulture concert is October 20 featuring the volcanic Ty Taylor and our old friend Sierra Boggess!)
King of the World from Songs for a New World (1995)
The Used-To-Be Us (2018)
Hallowed Ground from How We React and How We Recover (2018)
JEREMY: This Is Not Over Yet from Parade (1998)
JEREMY: It Don't Get Better Than This from Urban Cowboy (2003)
JEREMY: The Schmuel Song from The Last Five Years (2002)
A Song About Your Gun from How We React and How We Recover (2018)
All Things In Time from How We React and How We Recover (2018)
JEREMY: New Shoes (music and lyrics by Paolo Nutini, 2006; arr. Ben Rauhala)
JEREMY: Someone To Fall Back On from Wearing Someone Else's Clothes (2005)
JEREMY: Moving Too Fast from The Last Five Years (2002)
Melinda from How We React and How We Recover (2018)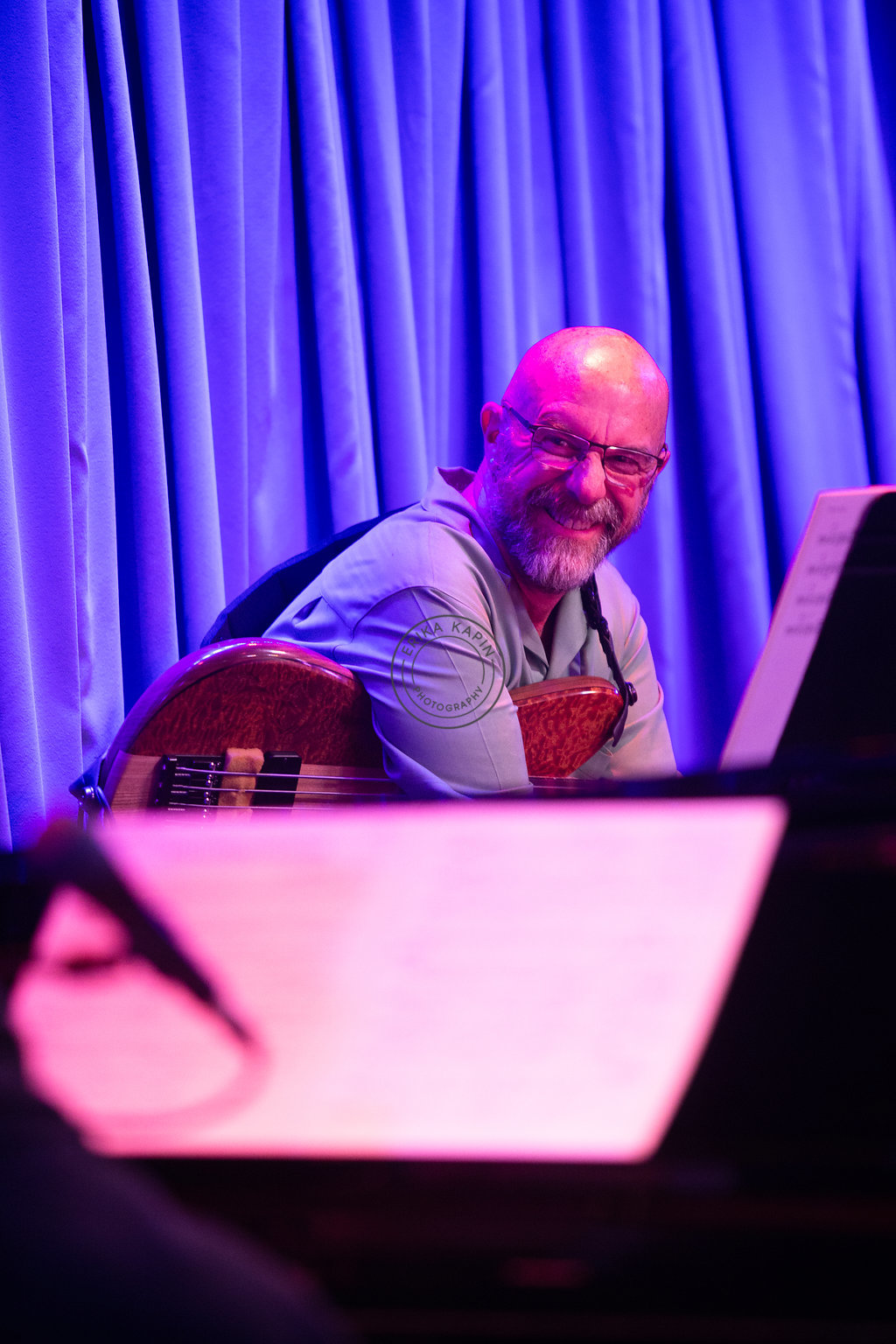 Hey, it's Randy!
PIANO & VOCALS: JRB
VOCALS: Jeremy Jordan
VIOLIN: Todd Reynolds
CELLO: Mairi Dorman-Phaneuf
ELECTRIC & ACOUSTIC GUITAR: Gary Sieger
ELECTRIC &ACOUSTIC GUITAR, MANDOLIN: Justin Goldner
ELECTRIC & ACOUSTIC BASS: Randy Landau
DRUMS: Brian Dunne