Posted on November 19, 2023 at 5:45 pm
Sometimes you get so excited about the fact that tickets are on sale for your new show that you turn on a camera and talk about it for thirteen minutes.
Short version: The Connector starts performances on January 12 at MCC Theater with an absolutely glorious cast, including Ben Levi Ross, Hannah Cruz, Jessica Molaskey, Mylinda Hull, Fergie Philippe, and – making his return to the NY stage after thirty-five years – the wondrous Scott Bakula. As you will hear in the video above, this is the first time I've gotten to work with Daisy Prince since we did The Last Five Years in 2002, and I'm so happy to be reunited. The book is by the always delightful Jonathan Marc Sherman, the set design by our magical friend Beowulf Boritt, I'm playing piano every night with the incredible band (including Randy, Todd, Jamie, and Hiddy), and I have the same name as someone on the FBI's 10 Most Wanted List. You can find out more about that by watching the video.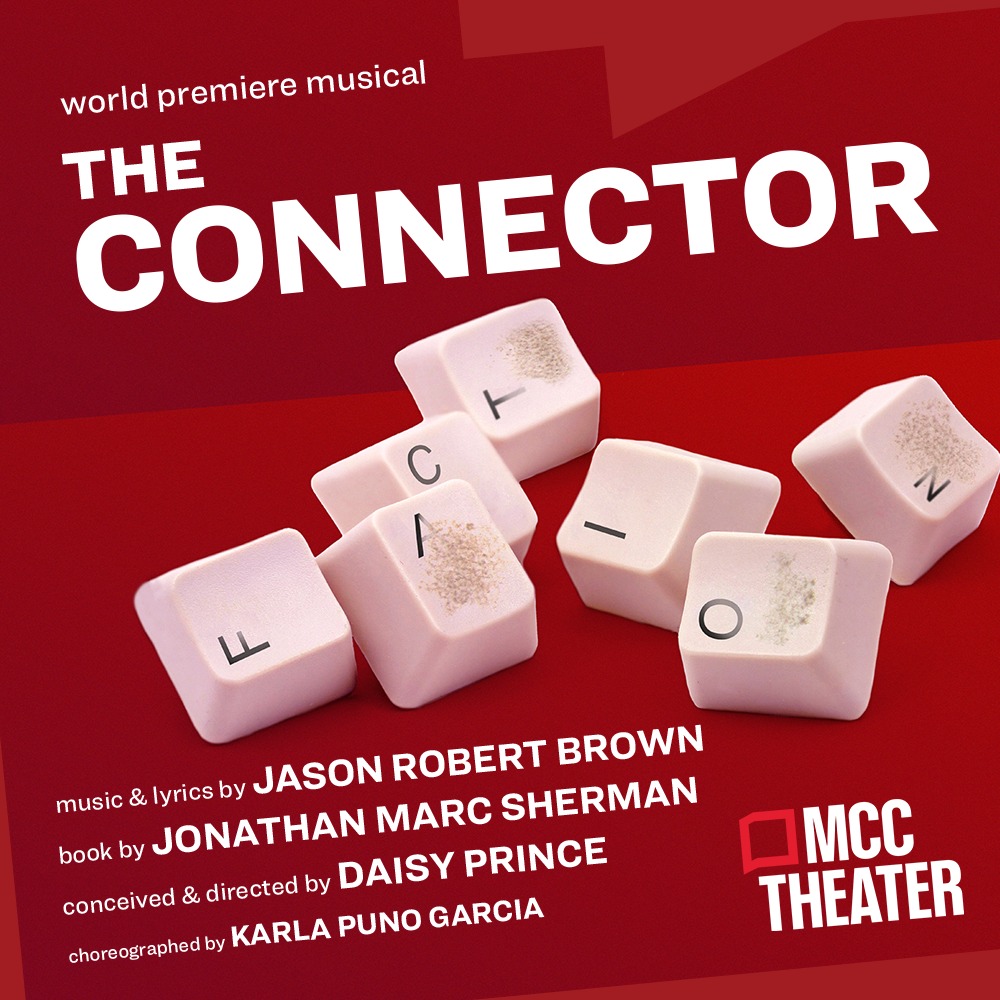 All the fun information can be found here.
Oh, also, I got a Grammy nomination.
Congratulations to everyone involved in the glorious revival of Parade and everyone who made this amazing new cast album possible, but special mention as always to my co-producer and partner in crime, Jeffrey Lesser, who's now made something like 20 albums with me and hasn't killed me yet. If you haven't heard it, well… here's one way, and here's another, and then there's other ways too. I'm so proud of this record!
More news coming soon, and in the meantime, let me wish you all a Happy Thanksgiving – I am always so grateful for your support!