Posted on January 10, 2017 at 11:55 am
We could talk about the exquisite sensitivity and inescapable humanity of Kelli O'Hara singing "Christmas Lullaby," a song which she said she couldn't believe she hadn't sung before…
…or the crystalline brilliance of her performances from The Bridges of Madison County, recreated here with such defining authority…
…or we could discuss the glories of this amazing orchestra, eleven wonderful musicians who commit to this music with such passion and command that they break my heart and fill it at the same time…
…or we could even talk about Randy getting stuck in the corner again…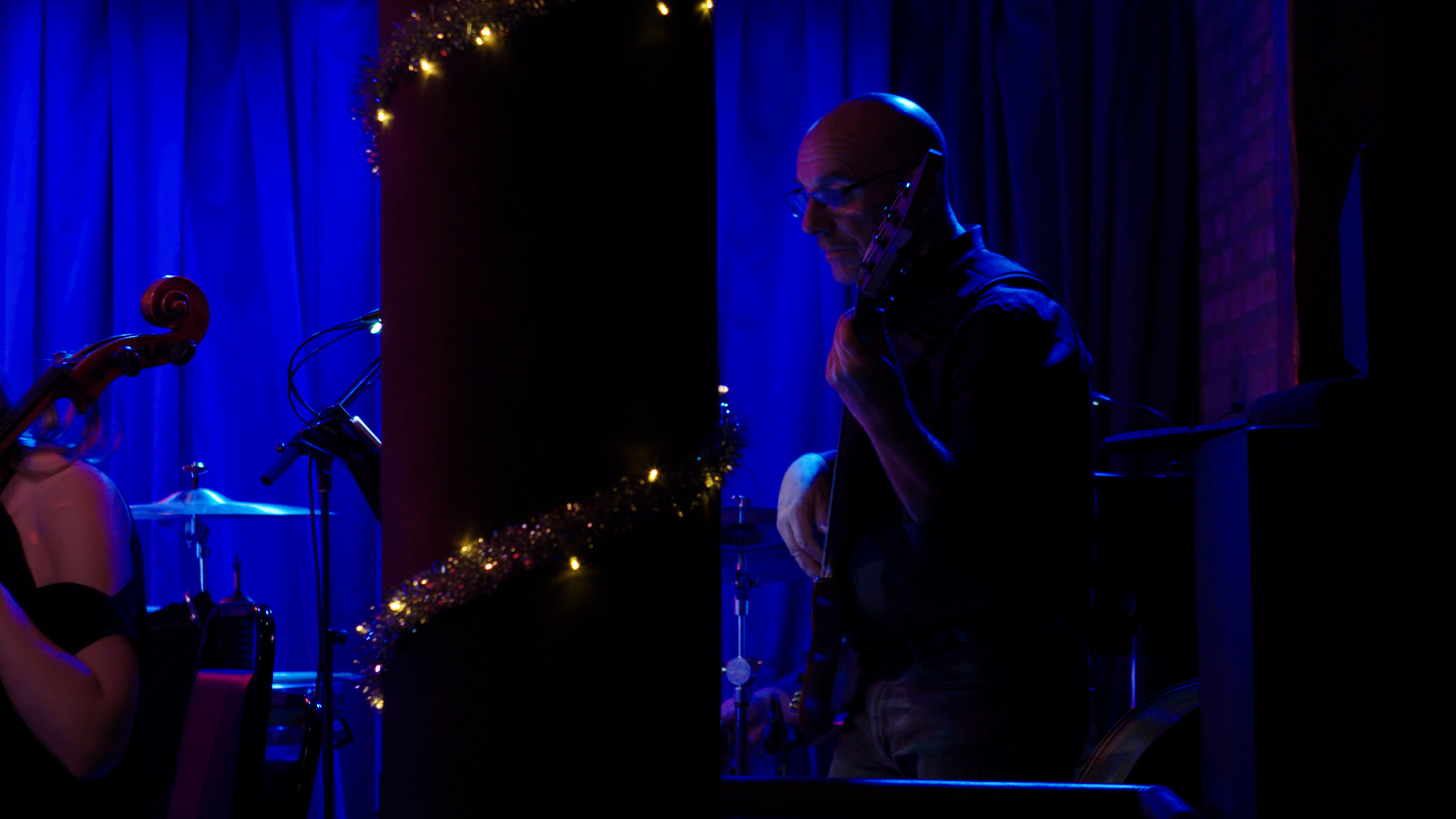 …but let's face it, all anyone really is going to talk about is how Kelli and I did a full-on lungs-akimbo duet of "I've Had The Time of My Life," which is the truth, and we owe it all to you.
Thanks to everyone who came out to a magical evening. These are complicated times and I am honored and grateful to make music with so many marvelous artists for such wonderful audiences. Getting to share a stage with Kelli O'Hara is quite simply one of the great joys of my life.
KELLI: Christmas Lullaby from Songs for a New World (1995)
KELLI: To Build a Home from The Bridges of Madison County (2014)
JRB: Shiksa Goddess from The Last Five Years (2002)
JRB: Bringing A World To Life (world premiere)
KELLI: Another Life from The Bridges of Madison County (2014)
JRB: Wondering from The Bridges of Madison County (2014)
KELLI: Dreaming, Wide Awake from Songs of Jason Robert Brown (2003)
JRB: Wait 'Til You See What's Next (2015)
JRB: Someone To Fall Back On from Wearing Someone Else's Clothes (2005)
JRB: Melinda (2015)
KELLI & JRB: (I've Had) The Time of My Life (Music and lyric by Franke Previte, John DeNicola, and Donald Markowitz, 1987)
KELLI: Almost Real from The Bridges of Madison County (2014)
JRB: Hope (2016) (2nd show only)
Jason Robert Brown: piano and vocals
Kelli O'Hara: vocals
Andrew Resnick: piano for 1, 2, 7, 12; inaudible percussion for 10, 11
Gary Sieger: guitars
Michael Aarons: guitars and mandolin
Randy Landau: electric and upright basses
Benny Koonyevsky: drums and percussion
Giuseppe Fusco: clarinet, flute and saxophones
Todd Reynolds: violin
Katherine Livolsi-Landau: violin
Monica Davis: viola
Mairi Dorman-Phaneuf: cello
Next up: Sierra Boggess and Mykal Kilgore on Feburary 27! Tickets here!