Posted on July 28, 2016 at 10:29 pm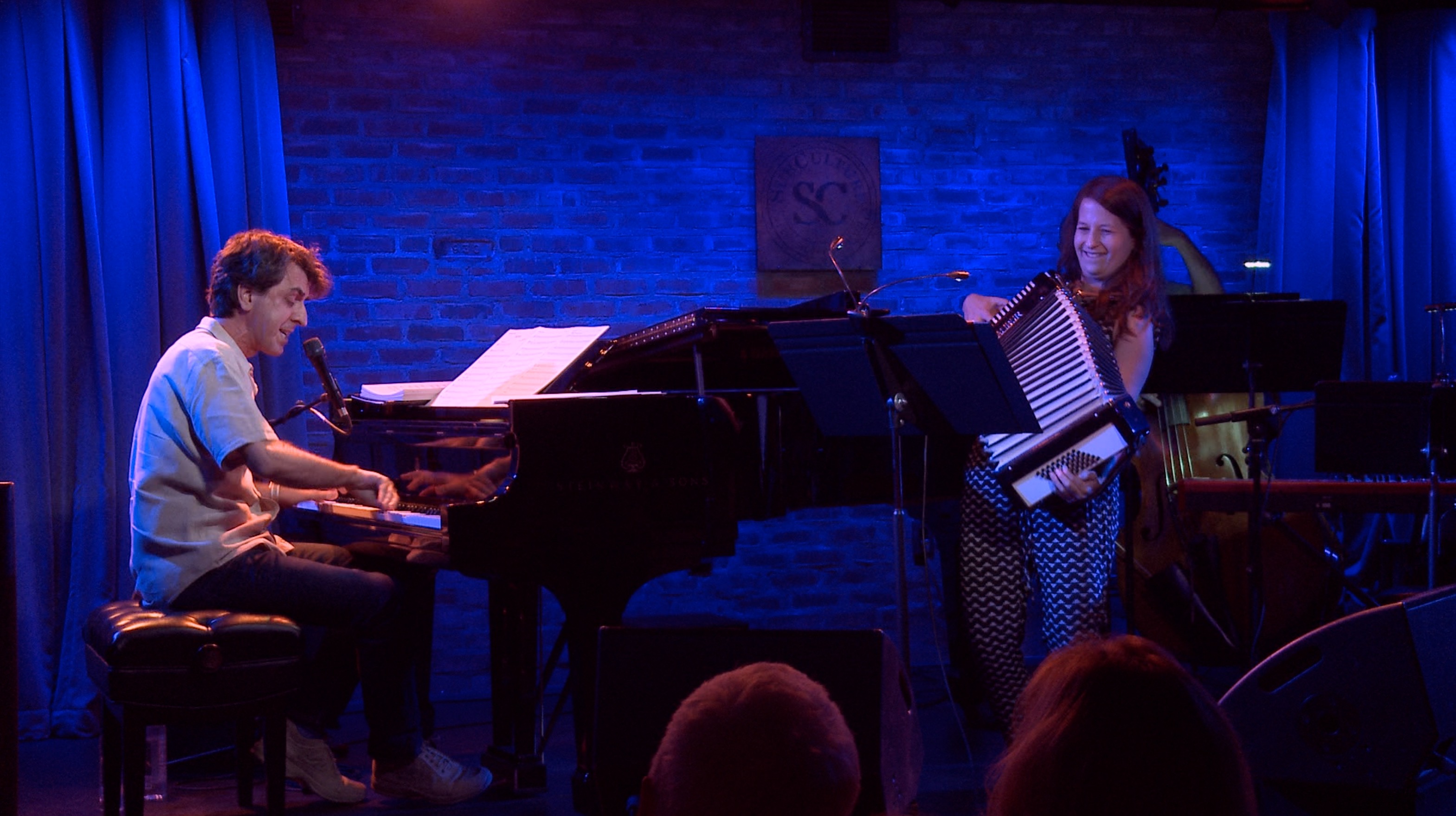 When I told Randy that Shaina Taub would be joining us for this concert, he said, "Oh, man, she's the real thing." Truer words ne'er have been spoken.
I first saw Shaina when she performed "The Visitors" at the Lilly Awards last November. Her confidence and command as a performer was really impressive, but it was the assurance and invention in her songwriting that really knocked me out. This was an important writer and an important voice.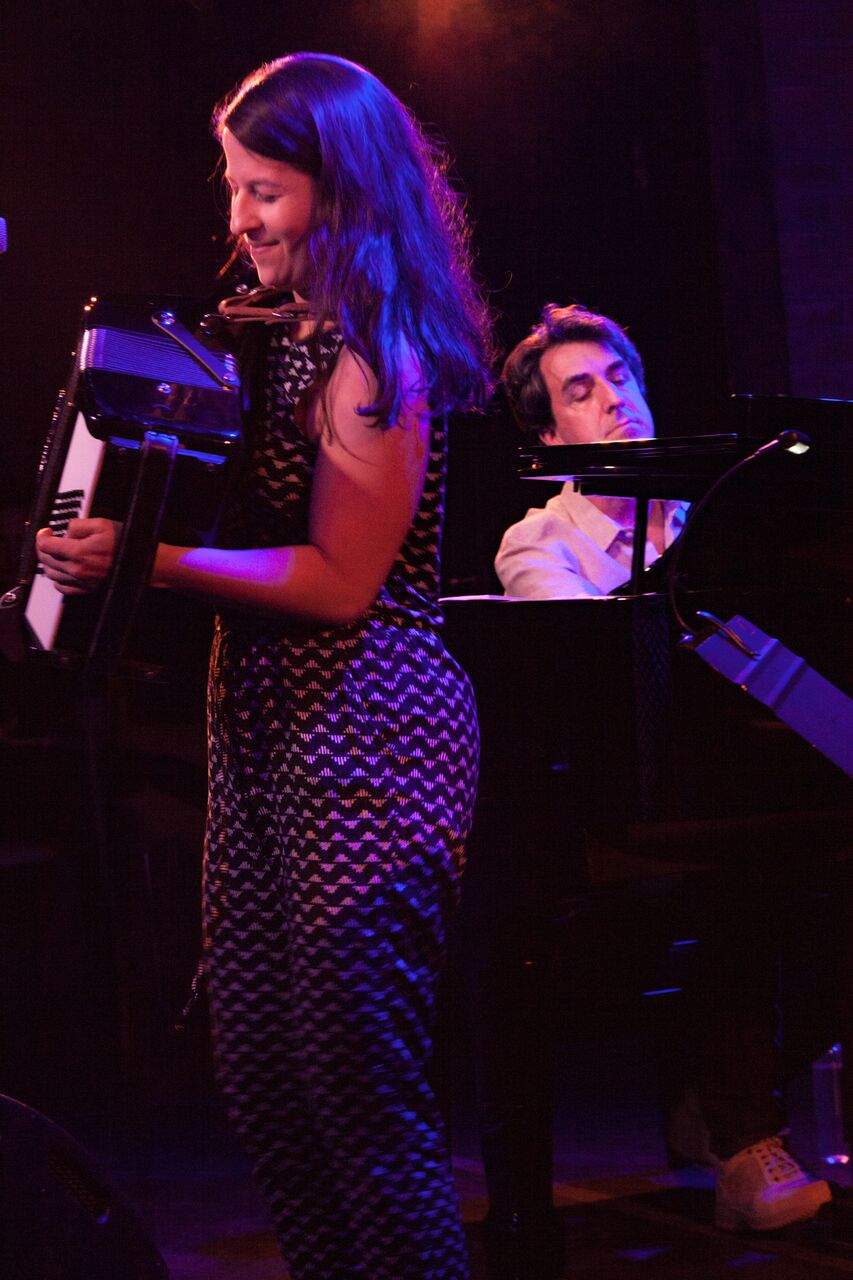 Turned out I was a little late to the party – she had already given a powerhouse concert at Lincoln Center's American Songbook, signed a publishing deal with Sh-K-Boom, was featured in the original NY productions of Natasha, Pierre & The Great Comet of 1812, and was about to star with David Shiner and Bill Irwin in the spring remounting of their wonderful Old Hats. But with all of New York City already talking about Shaina Taub, I wanted to make music with her and introduce her to my amazing audience at SubCulture, and I was so excited when she found time (in between performing in Hadestown at New York Theatre Workshop and writing a musical version of Twelfth Night to be performed Labor Day Weekend at the Public Theatre!) to join us.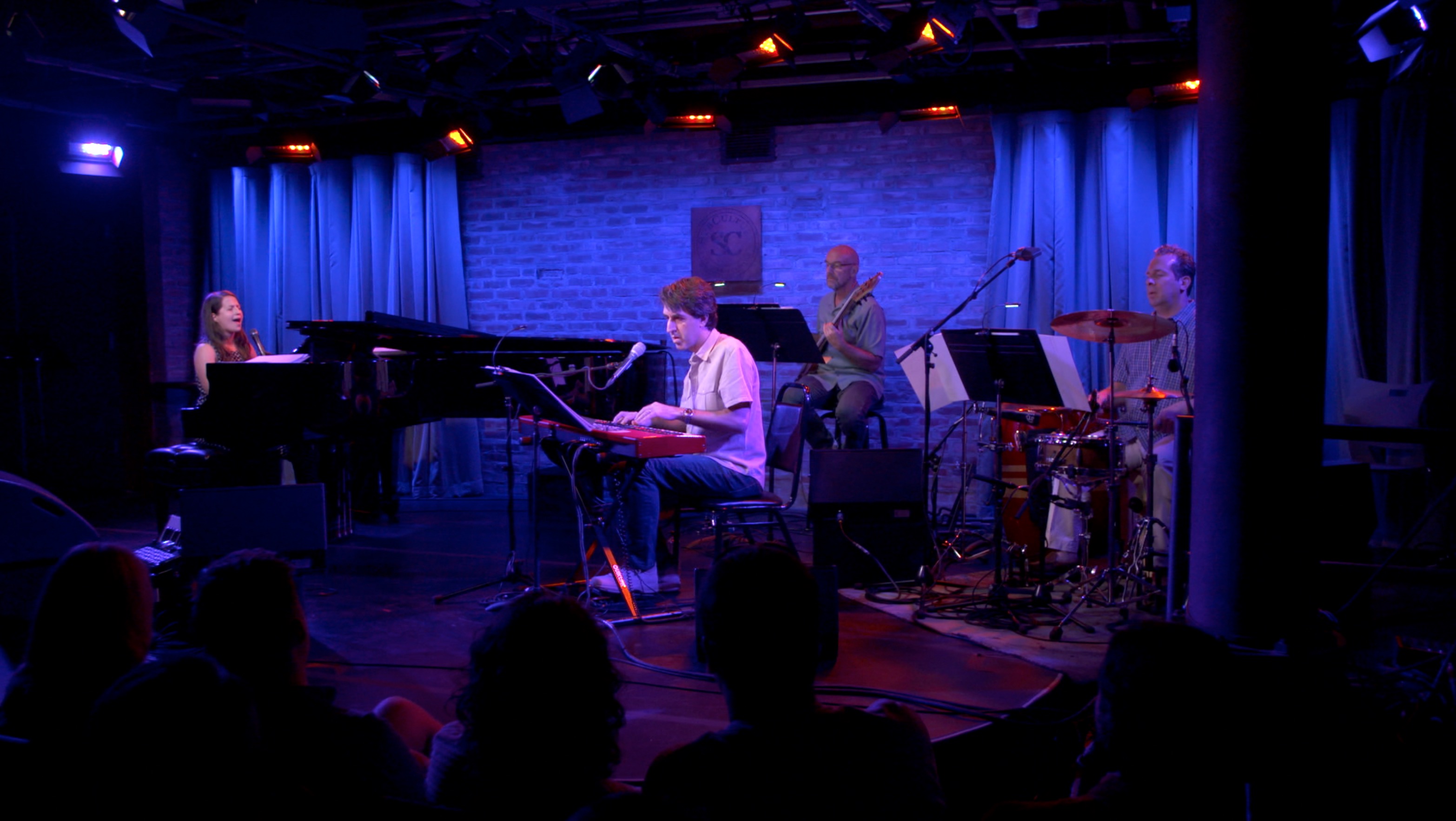 The ground rules: an equal number of songs by both of us, plus she had to stand up and sing one of mine and I had to stand up and sing one of hers. Also: we each had to arrange one song by the other and perform it, and the other person wouldn't get to hear the arrangement until the show. (I had to break that rule a little bit, since Shaina was sitting in the band rehearsal when I worked on "Make A Mess" with them.) And as much as possible, we had to sit in on each other's songs.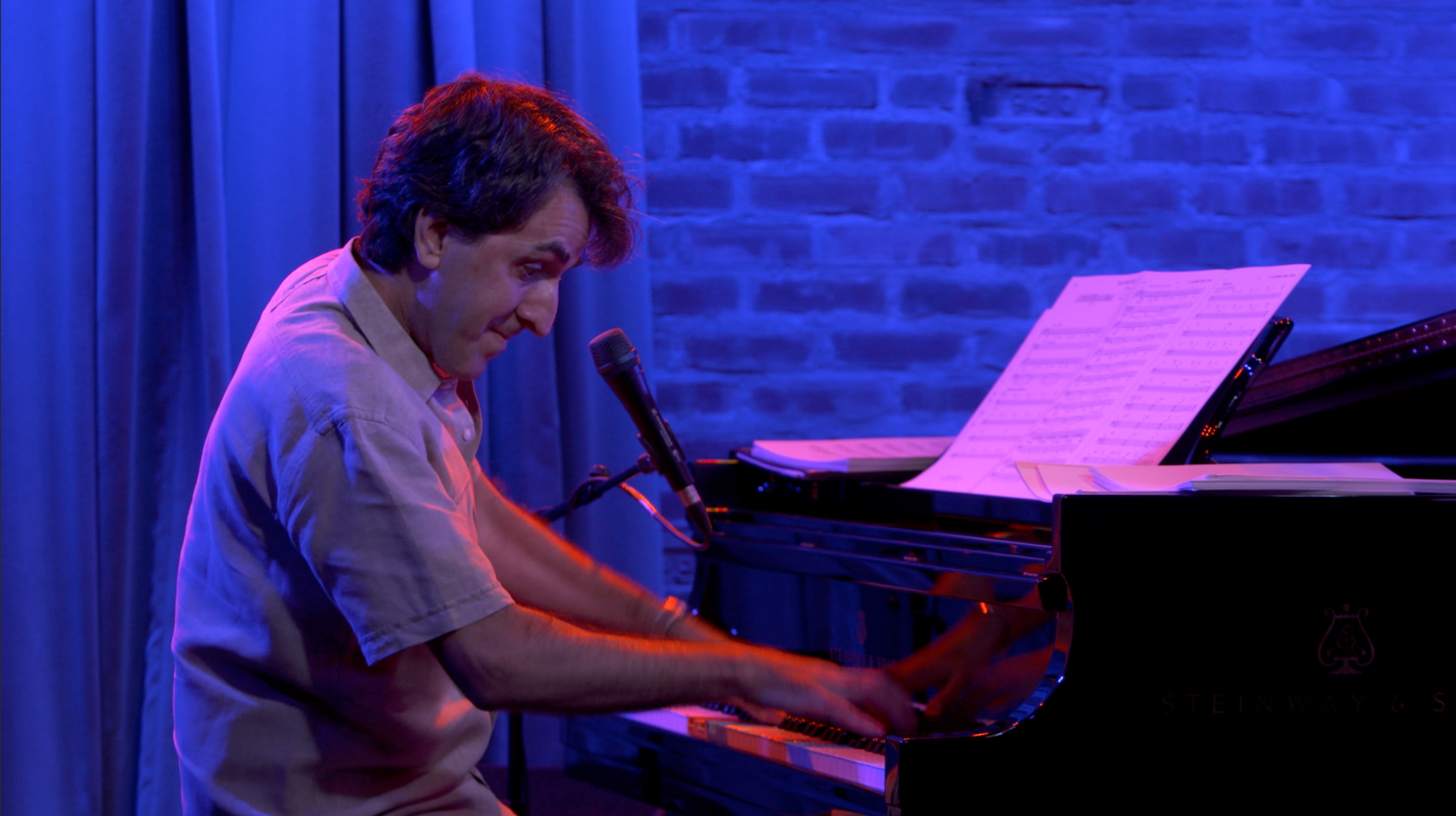 Suffice to say I've never had more fun at a SubCulture show. And Shaina's arrangement of "It Don't Make Sense" was devastatingly beautiful.
Shaina's adaptation of Twelfth Night plays September 2-5, and her glorious album The Visitors is on sale now.
The Old Red Hills of Home (from Parade)
JRB, piano and vocal
Honest Mistakes (Taub)
Shaina, vocal/JRB, piano and vocal
The Visitors (Taub)
Shaina, vocal and accordion/JRB, piano and Forgiveness
Melinda
JRB, piano and vocal/Shaina, accordion
When (Taub)
Shaina, piano and vocal/JRB, organ and vocal
We Don't Live There Anymore (Taub)
JRB, vocal/Shaina, piano
Cassandra (from The Connector)
Shaina, vocal/JRB, piano
A Song About Your Gun
JRB, piano and vocal
Fifty Years Long
JRB, piano and vocal/Shaina, electric piano
O Luck Outrageous (Taub)
Shaina, piano and vocal/JRB, organ
It Don't Make Sense (from Parade)
Shaina, piano and vocal
Make a Mess (Taub)
JRB, piano and vocal
Wait Til You See What's Next
JRB, piano and vocal/Shaina, electric piano and vocal
—
The Tale of Bear and Otter (Taub)
Shaina, piano and vocal
Vienna (Billy Joel)
JRB, piano and vocal
Randy Landau, acoustic and electric bass
Benny Koonyevsky, percussion